No matches
Please expand your search criteria or start over.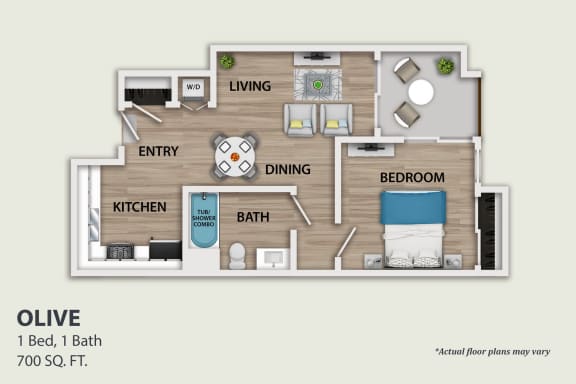 Starting at $2,125
Specials Available
There might be specials available for apartments in this floor plan, subject to their availability and your choice of rental preferences
Deposit: Inquire for details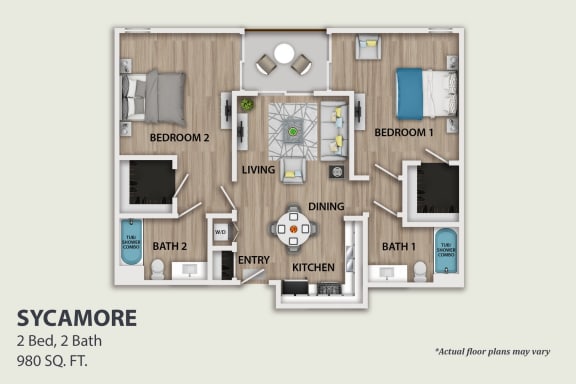 Sycamore 2 bedroom, 2 Bath Floor Plan
Starting at $2,850
Deposit: $1,000

Oak
2 Bed

2 Bath

1,020 Sq. Ft.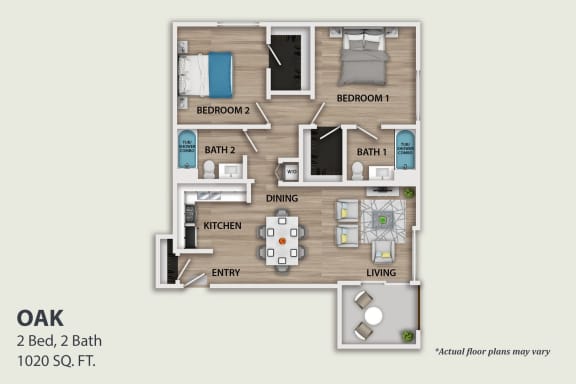 Starting at $3,045
Deposit: $1,000

Map View